Andrew Charles was born in New York City and built on rock 'n' roll. It is the creation of fashion designer and musician Andy Hilfiger brother of Tommy Hilfiger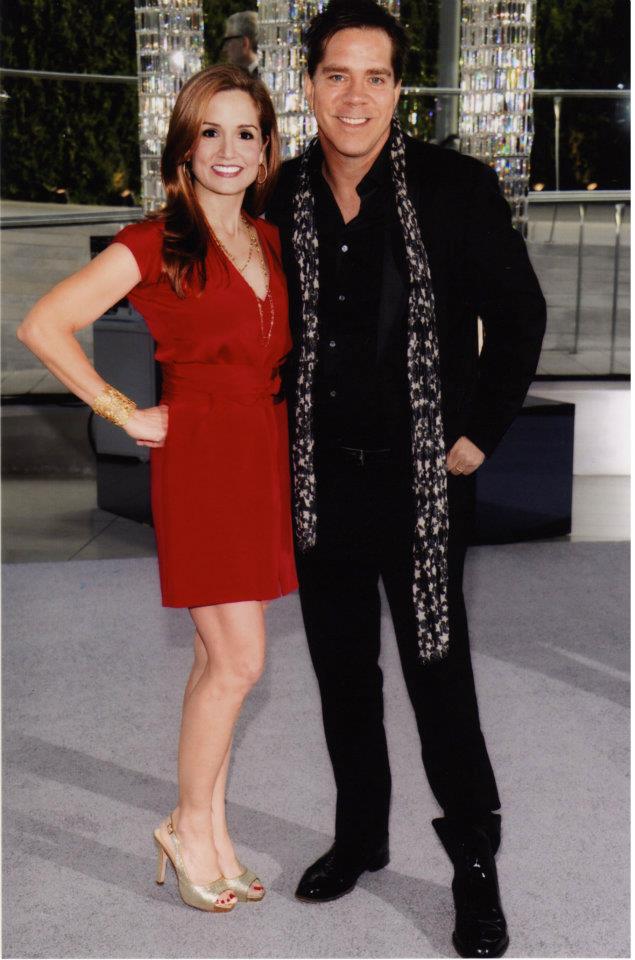 Its all about Rock and Roll...
Inspired by years at the center of fashion & music, Andrew Charles | New York is a lifestyle brand that is stylish, contemporary & brilliant.

The personality of the collection reflects [Fashion Director] Kim Hilfiger & Andy's fashionable lifestyle... resulting in a unique, yet complementary collection of vibrant colors, signature patterns & attractive styles. Choose from a wide variety of new & distinct selections to express your uniqueness.
Andrew Charles clothing was launched at Macy's in 2011 with Steven Tyler and his daughter Chelsea Tyler featured in the ad campaign.